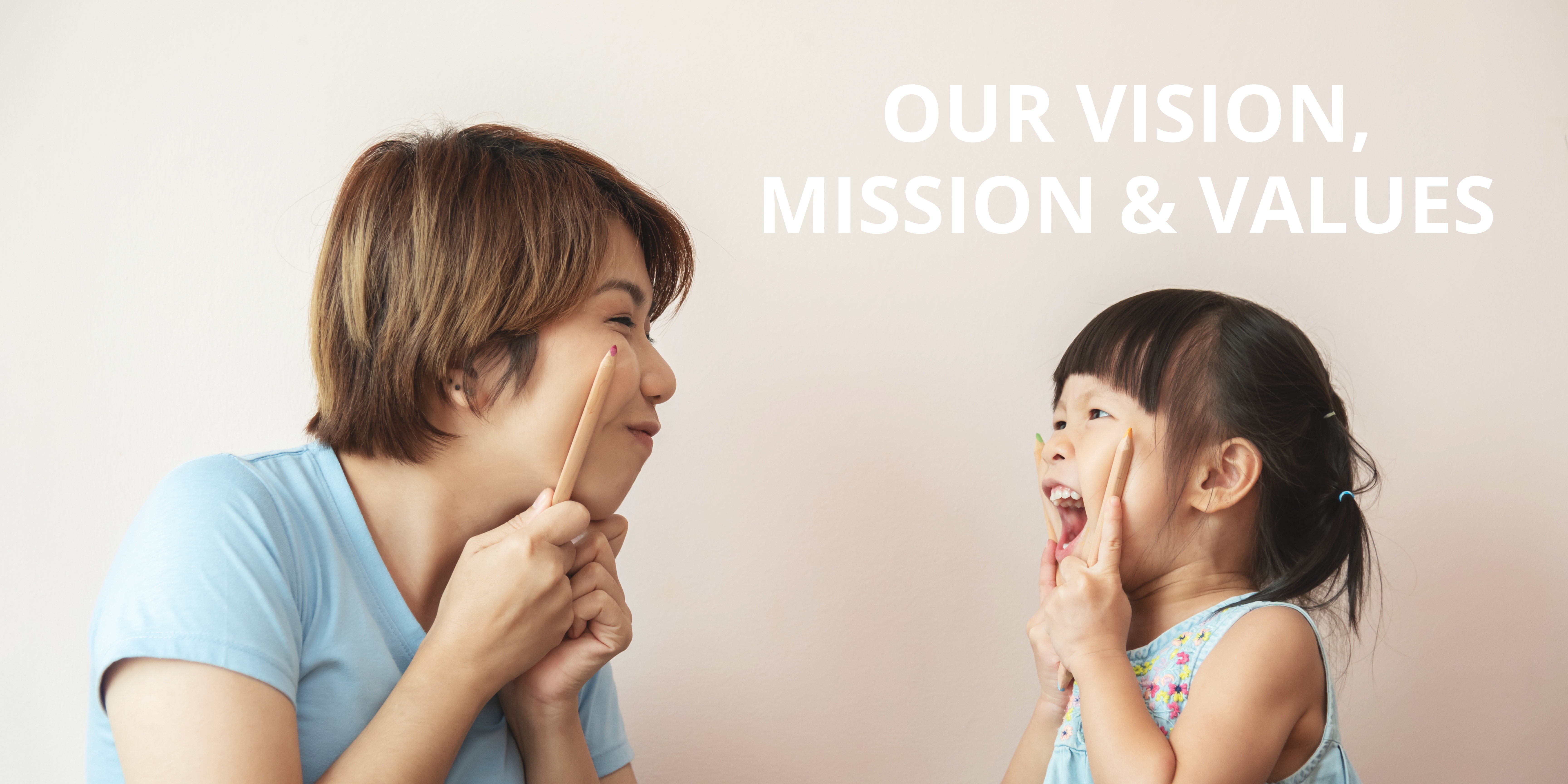 Laugh Love Learn
Starting from the "heart", passed down from generation to generation
Join hands with the ABC team
to create "City of Happy Learning" together.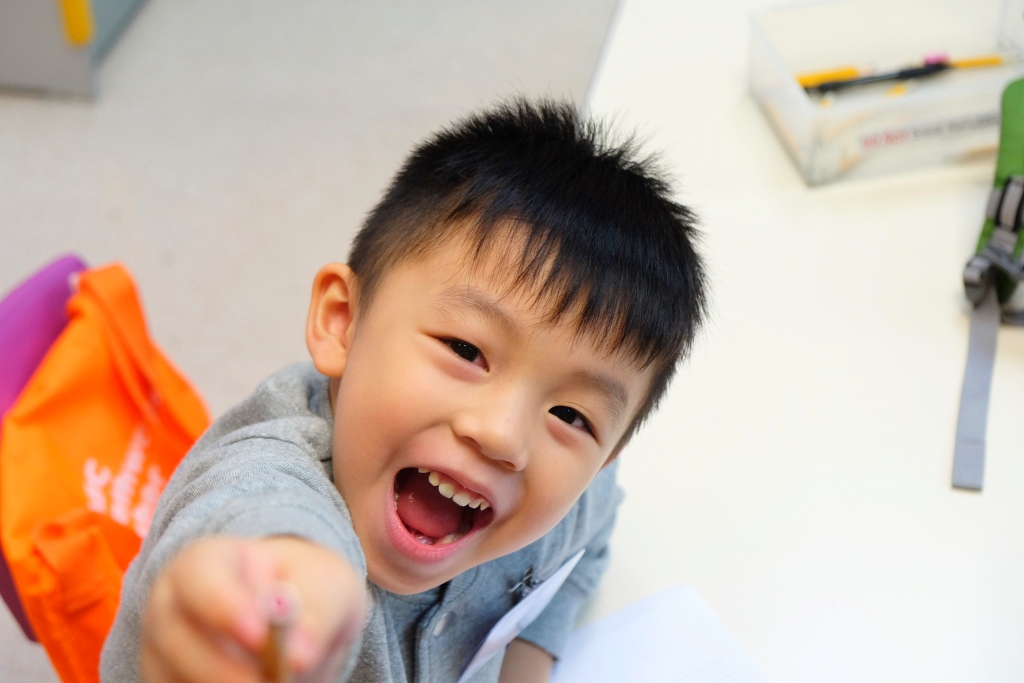 Vision
To make HK become a "City of Happy Learning" 
… where every child will enjoy the learning process. ​
"Benevolence" and "Morality" are the cornerstones in their growth stages, and these virtues will be passed on to our future generations. ​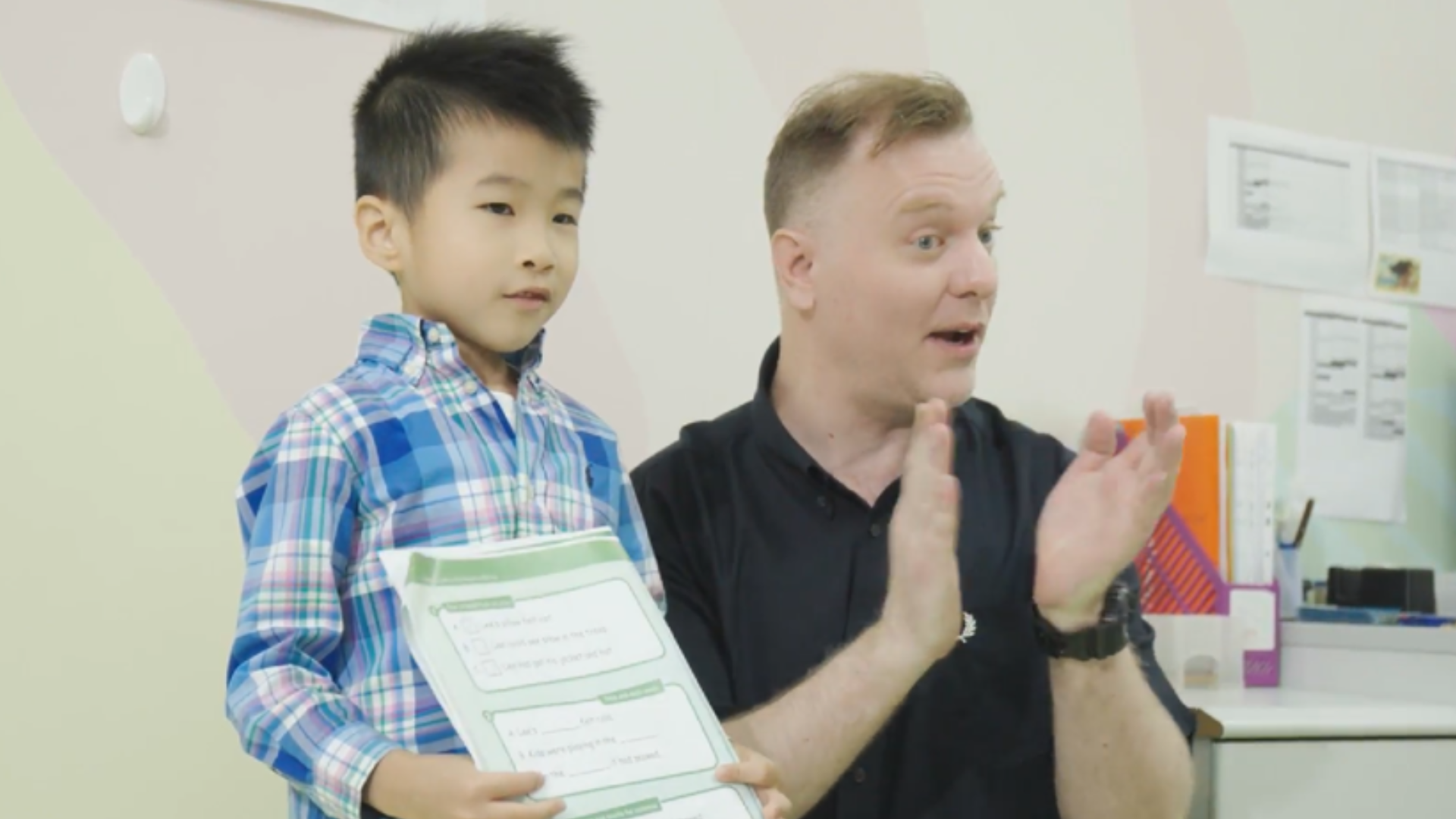 Mission​
To rebuild ​the approach to learning in HK​
… where learning attitudes and parents' mindsets are transformed to reach a "win-win-win" outcome on "happiness, academic performance, and family bonding", ensuring parents won't forget the dreams they had when they first began their parenting journey, in this era of chaos and unpredictable change. ​​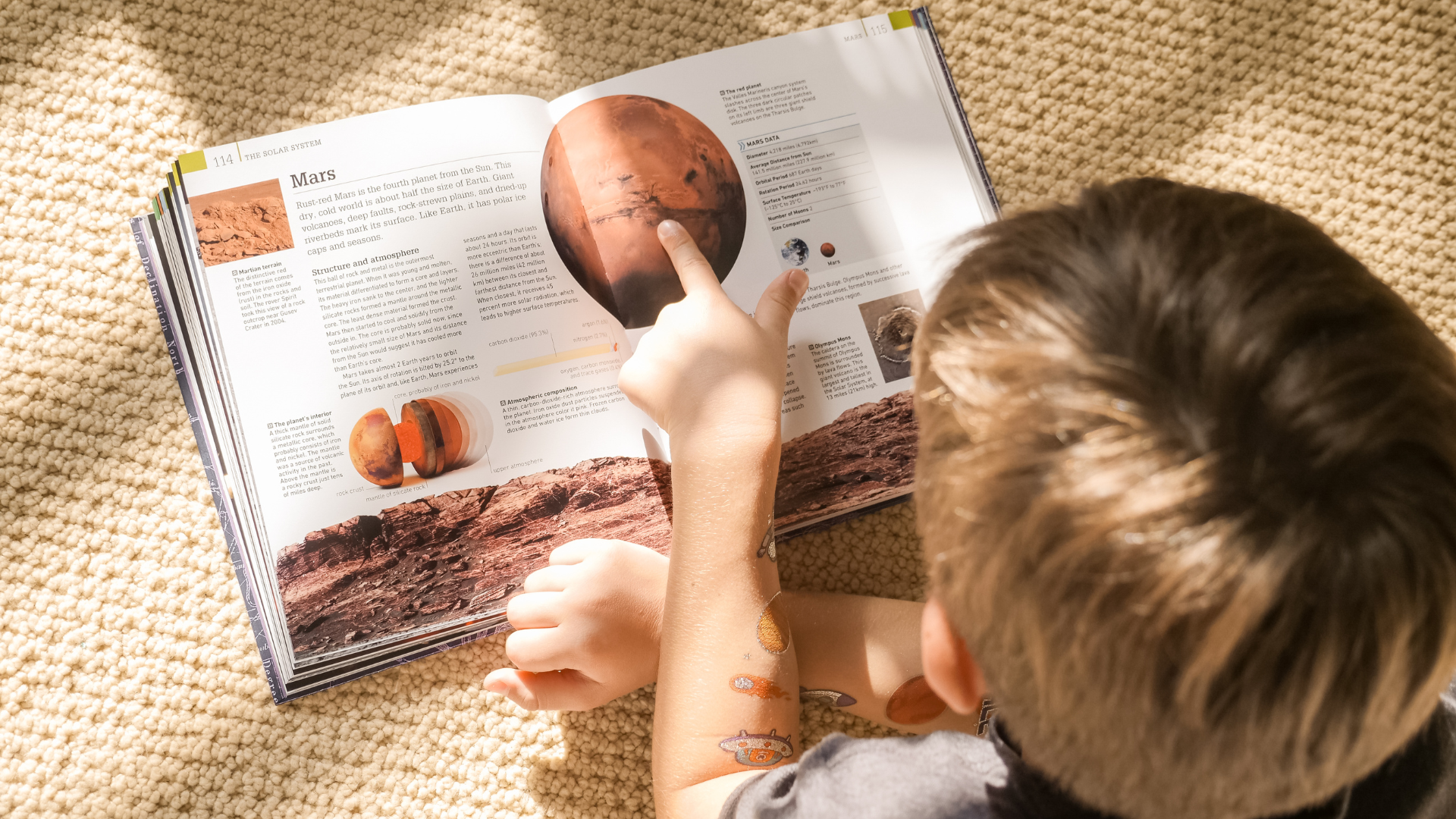 Values​
To have a shared philosophy with all of our stakeholders
The ABC Team is committed to basing all of our decisions on the best interests of our students. We are hand in hand with our stakeholders to realise our vision, mission and responsibility, at every step of the process all the way to the outcome.​​
​
ABC Pathways Dragon Boat Festival Rice Dumplings Give Away