2023-2024
Christmas and Chinese New Year Programme

This year's festival-limited holiday programme includes a 2-3 hour experiential learning session.
The course is taught entirely in English and aims to enhance the four key learning elements of "listening, speaking, reading, and writing" while immersing students in the themes of Christmas and the Chinese New Year.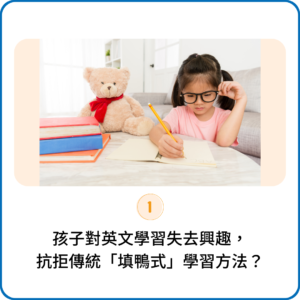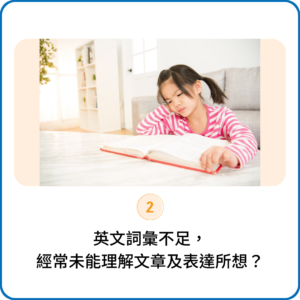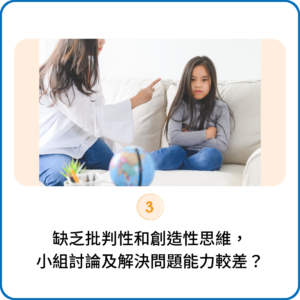 🎄 Christmas Programme:ABC and the Freezing Fairy Tales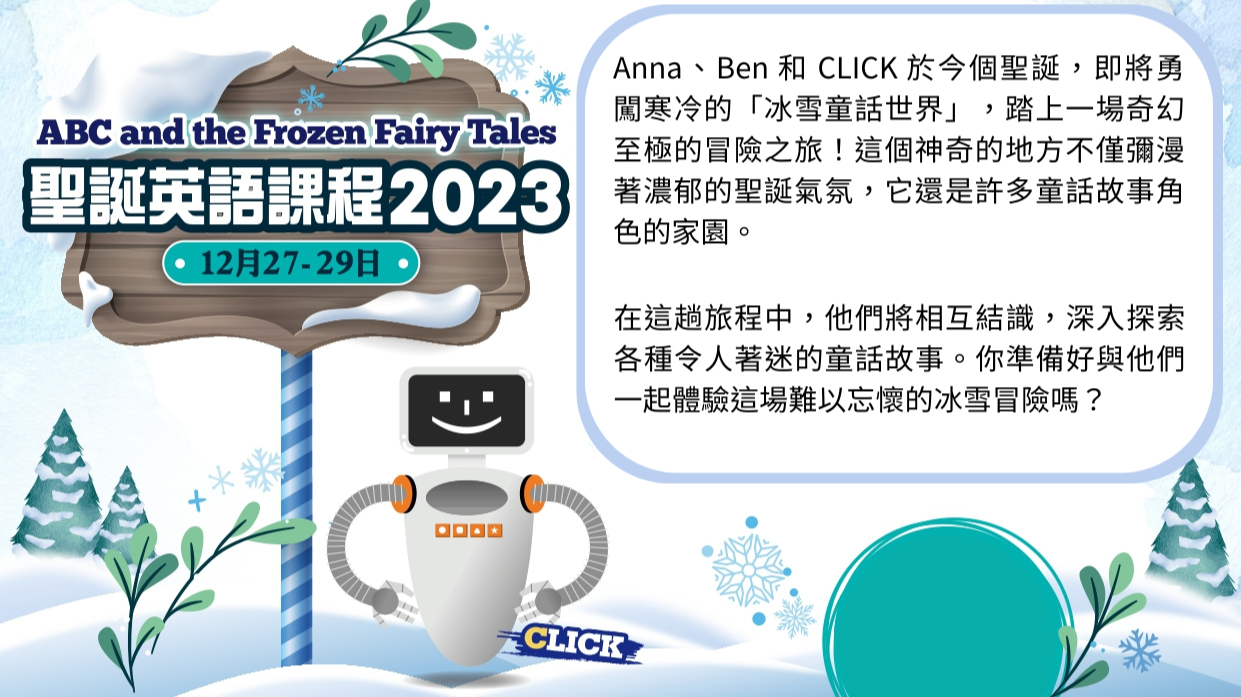 Vocabulary List

Playgroup:
snowman, Christmas, reindeer, Santa, happy

K1-K2:

lost, magic, beep, gift, workshop

K3-P1:

adventure, magic, snowball, special, elf

P2-P3:

spirit, proud, magical, ornament, glow

P4+:

mystical, snowflake, extraordinary, curious, miracle
🧧 Chinese New Year Programme:ABC at Dragon Castle

Vocabulary List

Playgroup:
dragon, castle, fly, egg, wing

K1-K2:
treasure, knight, bridge, forest, flag 

K3-P1:
chest, scales, helmet, shield, stone

 

P2-P3:
armour, crest, banquet, timber, knight 

P4+:
drawbridge, dungeon, moat, skeleton, catapult
Learning Outcomes:

Enhanced English Proficiency:

The programme aims to improve your child's listening, speaking, reading, and writing skills through engaging theme-based activities.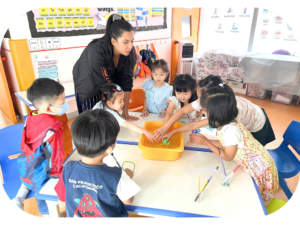 Vocabulary Expansion:

The focus will be on learning and utilising theme-specific vocabulary to enhance language comprehension and expression.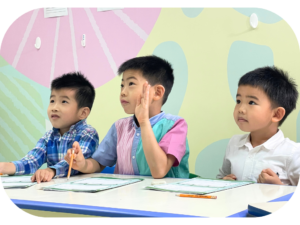 Critical and Creative Thinking:

Activities are designed to engage your child in discussions, problem-solving, and crafts that cultivate both critical and creative thinking skills.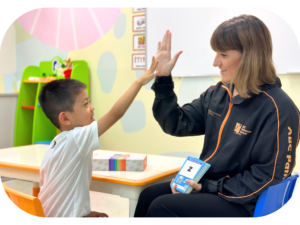 Strengthened Comprehension and Communication:

One of the key goals is to strengthen your child's comprehension of spoken and written English and their ability to effectively express thoughts and ideas.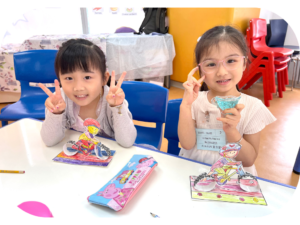 Motor Skills and Creativity:

Hands-on crafting activities are included to help develop fine motor skills and stimulate creativity.

Schedule
🎄 Christmas Programme:
From 27th to 29th December, 2023
🧧 Chinese New Year Programme:
From 14th to 15th February, 2024
Time slots and fees – "Multiple registrations, greater discounts" promotion (limited availability, first come, first served).
👶🏻 Playgroup Student:
2 hours/session
6-8 students/class
👦🏻 K1-P4+ Student:
3 hours/session
10 students/class

Note:
All promotions are calculated on a single application form
All discounts are applicable only to students who have paid the full tuition and materials fees (make-up classes are not applicable)

課程重點包括:
1) Native Teacher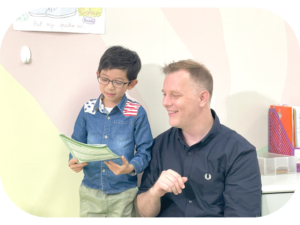 2) ABC Learning Materials Samples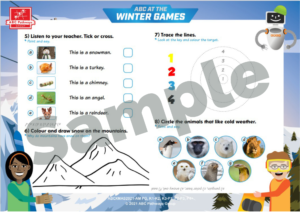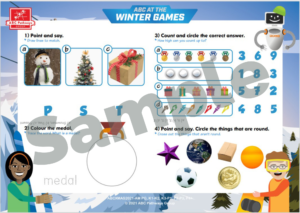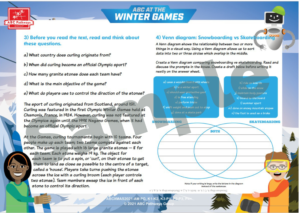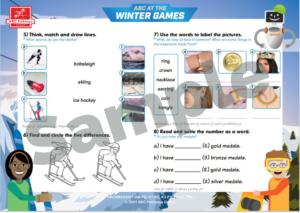 3) Art and Crafts
Playgroup (age 2.5-3)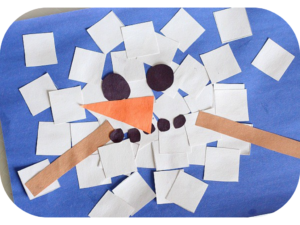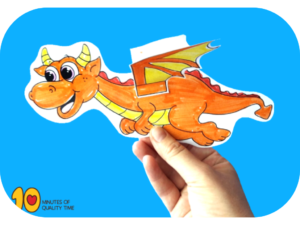 K1-K2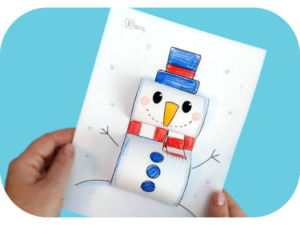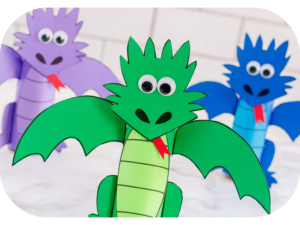 K3-P1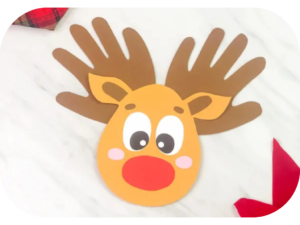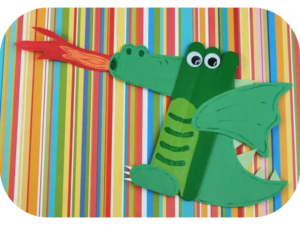 P2-P3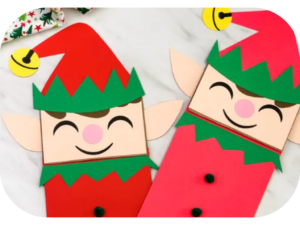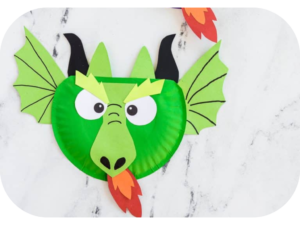 P4+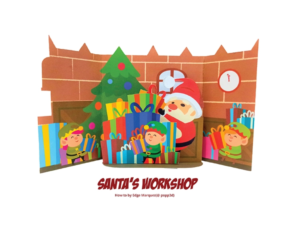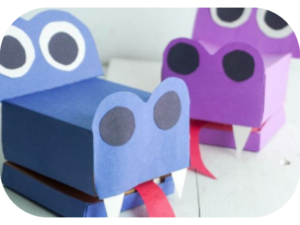 Photos: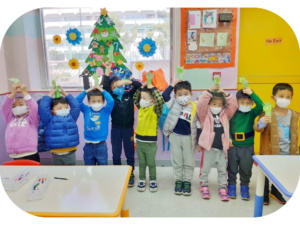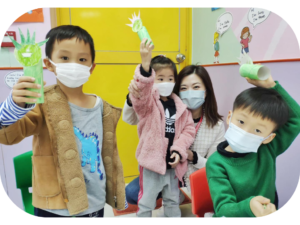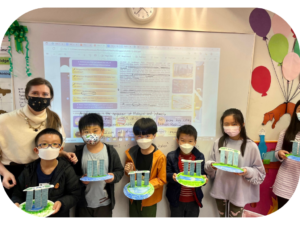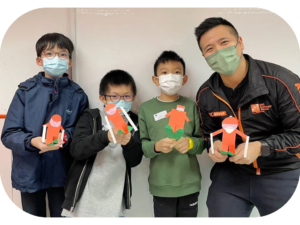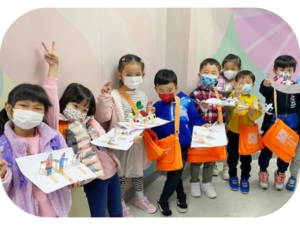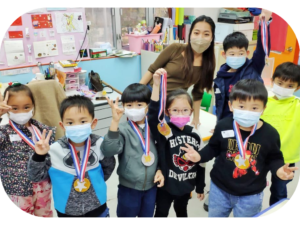 Course Registration Notes
In the event of an epidemic, flu outbreak, or a No. 3 typhoon signal, ABC will follow the guidelines provided by the Education Bureau. If face-to-face classes need to be suspended, they will be transitioned to an online format to facilitate uninterrupted learning while ensuring safety.
Once the course tuition is paid, no refunds will be provided. In cases of significant personal incidents that require special refund consideration, classes that have already commenced, as well as course materials and supplies fees, are not eligible for a refund.
Any changes to the registration made after enrollment will incur an additional administrative fee of $100.
For other registration terms and conditions, please refer to the link provided.